Travon Beasley
"I was skeptical of the realtor service program offered by my credit union. How could they match me with someone I didn't research? Well, the pairing with Pete was spot on. I provided the criteria that I was wanting and he absolutely delivered… previous home purchases took months to find what I wanted, whereas working with Pete it took roughly 1 week. PHENOMENAL JOB, PETE!!!"
Dean Hoard
"Pete Salazar is the BEST in the business! He personally rolled up his sleeves and got my house in shape for a quick sale. He went far above and beyond all expectations. I was very lucky to have him guide me through the sale of my old home and the purchase of my new home!"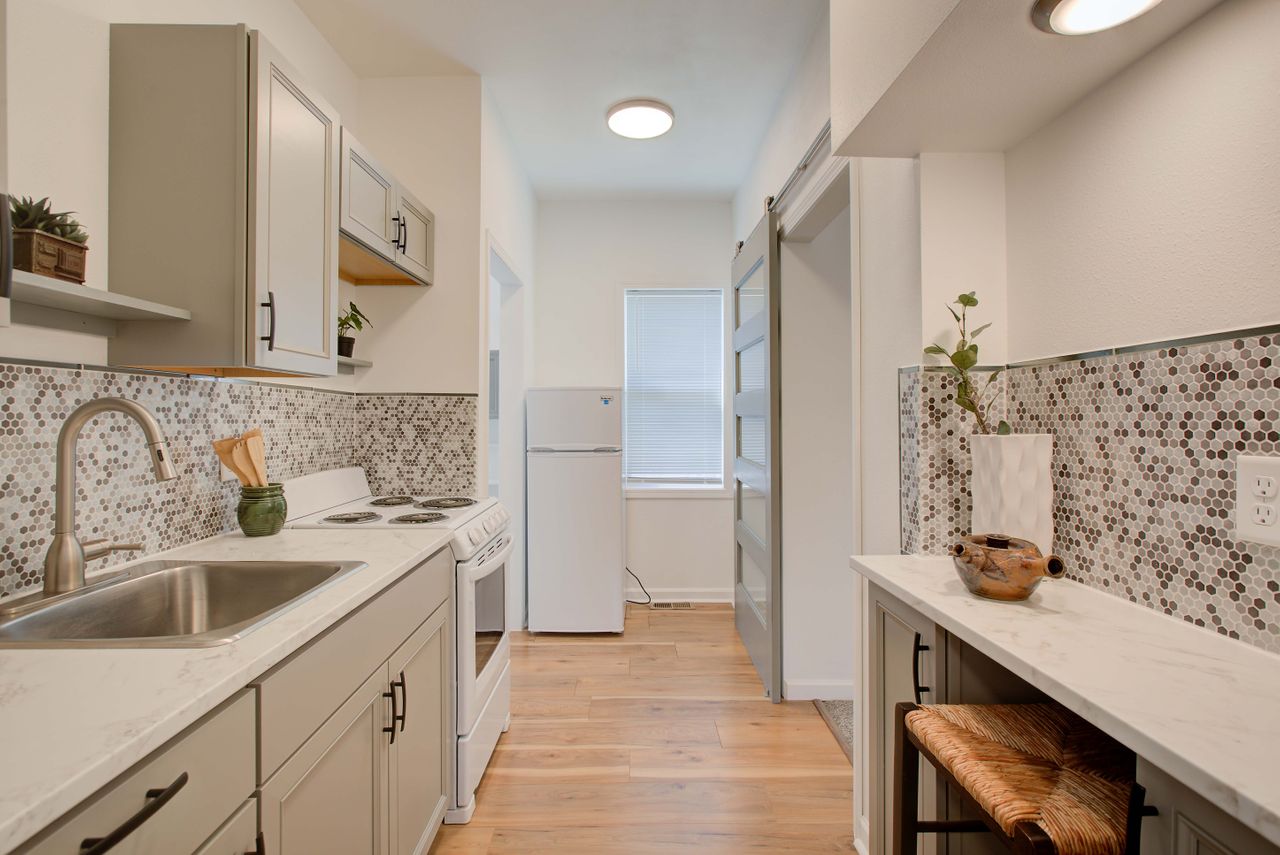 Grease Lehman
"GREAT guy, goes that extra mile! Thanks Pete!"
Maggie Landaverde
"Peter went about and beyond my expectations I couldn't have asked for a better realtor, I I'm a first time home buyer and Peter made sure to explain me all the process and he always listed to what I was looking for never rush me into anything at all always have to to show me a house even it was Late he accommodate to our scheduled, thank you so much Peter."
Venessa Ahartz
"Peter handled selling my house professionally while still being friendly, caring and genuine! He made me feel like I was his only client and I was number one. He sold my house without me having to lift a finger. He did everything. I highly recommend. Thank you Peter!"
Amy Daniels
"Pete is the most knowledgeable, kind, smart, fun and wonderful agent. I've worked with many over the years and have purchased 8 houses over my lifetime and Pete is simply the best I've ever worked with. I got my dream house in Stillwater and I'm convinced we wouldn't have gotten it without Pete's negotiating skills and expertise. Best real estate experience I've ever had. If you're looking for an agent you can trust - stop looking. I will use Pete again and recommend him to any and all of my friends, family and anyone who asks. Thank you Pete! You're the best."
Tin Copper
"Was awesome to work with, answered all my questions as a first time home buyer and went above and beyond communicating with loan officer and seller to ensure I had the best deal and everything ran smoothly. He's an honest guy that is going to represent your best interests. Pleasure to work with."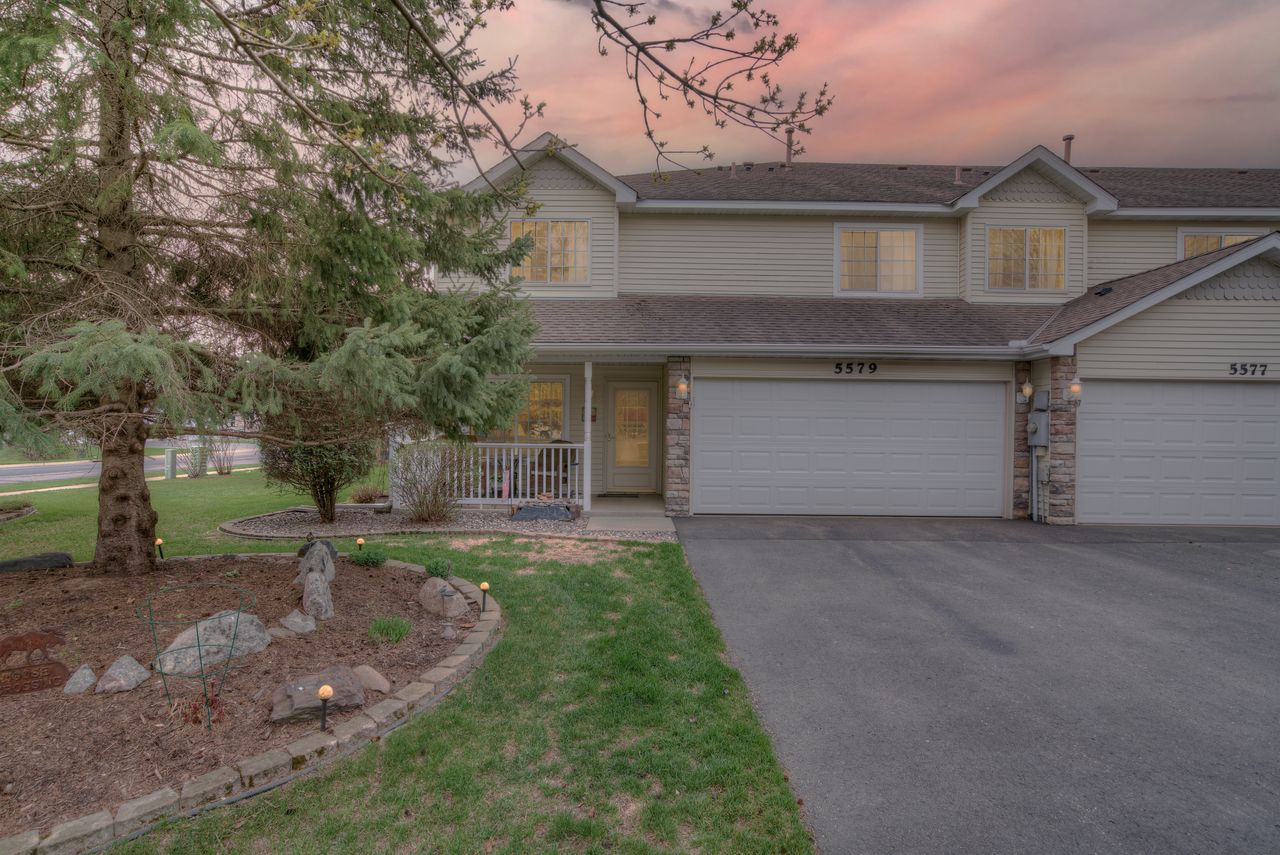 Colleen Larkin
"Pete was so helpful not only in selling our home but also in moving to another state. He is very knowledgeable, kind and no pressure whatsoever. We highly recommend going to Pete with your real estate needs!"
Matt Bibeau
"Pete is an exceptional realtor by showing great communication and professionalism. He'll help you find your first home or your for ever. Hes dedicated to making sure you're happy with the big purchase! This man had stuck with us through think and thin in the market as crazy as its been. He's definitely one you can trust helping you out."
Teng Lor
"Buying a home in this market is rough. But with Peter's help it was nice and smooth. He did more then just show me houses. He explained what he think is good, what's bad and what can be fix. When it's time for me to sell and buy again, 100% I will go with Peter."
Rhonda Viskoe
"Pete was great. He looked at structural problems as well as re viewing sellers disclosure closely. He helped me find the best place for the best price."
Rosalind Steadman
"Dear Pete, thank you so much for all your help! We are so grateful for all the hard work you've done to help us sell our house. We are endlessly grateful to have you as our agent and couldn't be happier with the way everything worked out. You made selling our house a breeze and was always professional and personal with us! You were always available to answer any questions and always provided us all the information we needed! All around the best realtor in the business!"
Abby Kissling
"Pete helped me find my first home! He was always on top of things and getting them done quickly. Also he was always available to answer any questions I had during the process! Amazing experience! Thank you!"
Anna Mussehl
"We really enjoyed working with Pete. He is a knowledgeable realtor who took the time to get to know us, what we wanted, and worked within our budget to help us find a home we love. He never pushed us to look at homes we couldn't afford and he was always available on short notice to go and look at places while we were still searching. He even gave us recommendations for vendors for closing and home services after purchase. You won't be disappointed if you choose Pete for your home buying process."
Becki Iverson
"We found Pete after scheduling a listing we saw online. He has been a huge help throughout the process of buying and selling - always timely, responsive and professional. He's a hustler and will find creative solutions to get the desired results. We love working with him and highly recommend him to any other buyers!"
Tub Mos Xyooj
"Pete made our whole purchasing process feel like a walk in the park. He was professional, responsive, adaptable to our demands, and had a great personality. Pete knows everything and every step needed to complete our purchase. He gave us a lot of insight on the houses we looked with the potential fixes or updates that were needed prior to moving in. He was very transparent by explaining the potential cost it would take to do repairs on top of standard closing. He was helping us with our best interest instead of making it a sale for his benefits. I would recommend and use Pete's professionalism over and over again if I had to."
Jarvis Yang
"Awesome agent! Very timely and helpful on helping us get our first home. We were first time home buyers and Pete helped us at every step of the way."
Eli Tipoh
"Peter, has made the whole process of buying a house for my wife and I, stress free. He's very friendly, knowledgeable, and a straight shooter. My wife and I really love how thorough he is, and very communicative. He always answers our calls and texts and emails. Would recommend him to everyone that I know who want to buy or sell."
Evan Kraeling
"Ps3 realty is best of the best! Superb communication, strong game plan and excellent marketing strategy! Pete exceed mine and my families expectations!! Highly recommend"